Blackberry Ridge
Story of a Community
The Blackberry Ridge vision is to create a front porch neighborhood in a back porch natural setting. As several people have said it, Blackberry Ridge is the option you didn't know you had.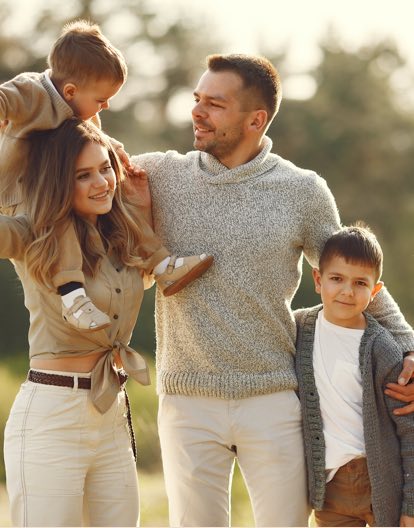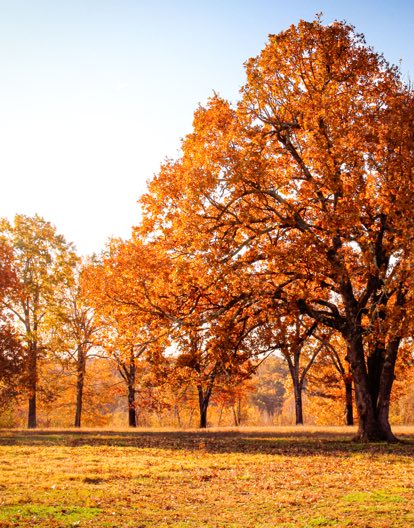 Natural setting
Picturesque Surroundings
With houses close enough together where you know your neighbors and amenities such as a community pool and walking trails, Blackberry Ridge is attracting people who recognize we need each other. However, every lot includes back porch views of the woods, providing serenity and Pinterest worthy scenes for those times when a little privacy is needed to rejuvenate the soul.
Lifestyle
Everything Within Reach
The new Rupple Road extension and upcoming Highway 112 improvements will facilitate easy access to anywhere in uptown or west Fayetteville. If you are like us and enjoy all aspects of northwest Arkansas, Blackberry Ridge is actually closer to I-49 than the core of east Fayetteville.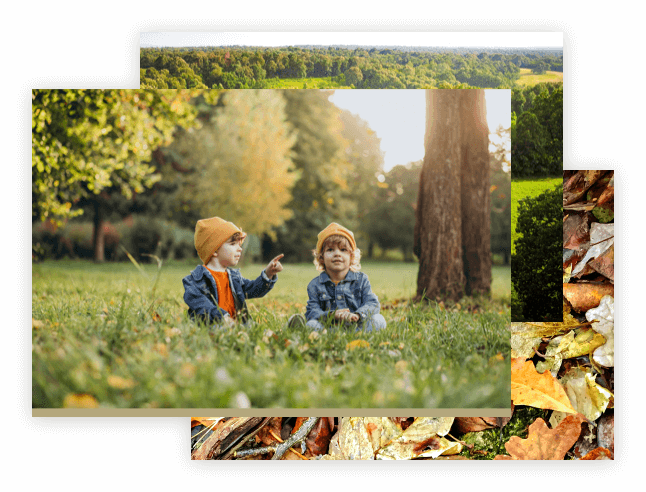 2022
Home Construction
Begins
Community
Facilitating the natural connections of people within the neighborhood is central to the neighborhood design as evident in the trail locations, lot widths, sidewalk requirements, and amenities.
Hospitality
Whether you are the type to host at your dining room table or at the community pavilion, our goal is to facilitate you being able to host in a way which inspires deep connections.
Diversity
All human beings have deep intrinsic value. Whether you are an empty nester or a large family, our goal is to attract a diverse group of neighbors into a neighborhood which allows architectural diversity.
Adventure
Sitting in front of a screen is easy. Adventure takes participation…but it makes life so much more fascinating. Through the amenities, land donated to the POA, and lot sizes sufficient to participate in the activities your great- grandparents did, we have tried to encourage a neighborhood full of adventure.
Your New Home
Blackberry Ridge was created to be more than your home. It's a community designed for roots to go deep and its plantings to bloom.
Location
Nestled just northwest of Fayetteville, the mountainous area around Blackberry Ridge has remained a hidden treasure. Recent infrastructure improvements have made this natural area accessible – not only to Fayetteville but to all of Northwest Arkansas.
Schools &
Nearby Amenities
Within two miles of Blackberry Ridge, residents will find top tier Fayetteville schools (Holt and Holcomb) and Rupple Road, which provides arterial access to anywhere you want to go. When you move into your home, access to I-49 will be only a few minutes away, giving you access to all the amenities of Northwest Arkansas.
Our Story
Blackberry Ridge began with a dream around 2010. Michele and I were walking around our neighborhood discussing our intention to buy several acres and build a house. However, we were starting to realize the benefits of the relationships we had built in our current neighborhood.
Inquire
Sales Info
Get ready to stake down your lot. Download the Buyer Package now!